About Us
Hopefully you've already heard about us, but if you haven't please read on…
Print Dynamic Ltd are independent suppliers and manufacturers of consumable products to the Lithographic, Heatset Web Offset and Sheetfed Offset Print sectors. We are privileged to be supplying some of the largest Print Media Producers who use the biggest and fastest printing presses in the UK and the continent.
Based on optimum technical performance, our product range is tailor made to offer the best products for individual press conditions. Sealers, Inks, Coatings, Silicone's, Adhesives, Blankets, Washcloths, Pressroom Chemicals and other Pressroom Ancillary Products are our main focus.
We offer unrivalled, same-day service, supplying local customers within a matter of hours and the rest of the UK sameday if required. Global customers, of course, have to wait a bit longer but we still think we're pretty damn quick!!
See Product Range & Services for the full She'bang..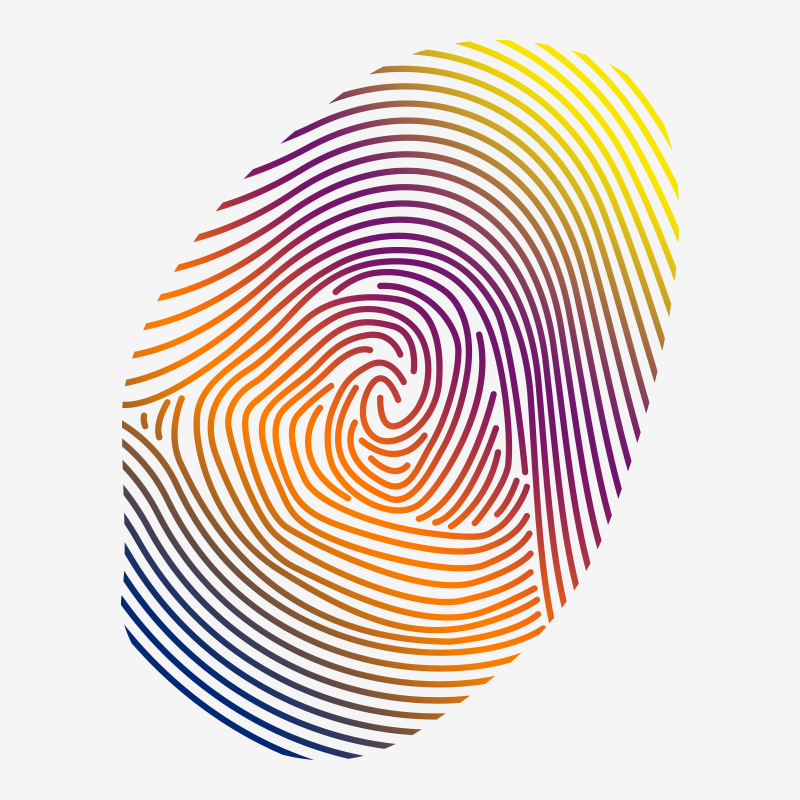 Here's what we're really good at…
HEATSET WEB OFFSET PRODUCTS

HEATSET SEALERS
DynaSeal™ Gloss
DynaSeal™ Neutral, Silk, Satin
DynaSeal™ Matt
DynaSeal™ Extra Matt
Available in 5kg, 10kg, 200kg & 1000kg Silos

HEATSET INKS
Fluorescent Colours
Metallic Gold Colours
Metallic Silver Colours
Pantone Colours
Bespoke Spot Colours
CMYK Low Tack
CMYK Rub Resistant
Available in 5kg, 10kg, 200kg Barrels

SILICONE EMULSIONS
Dynasil™ 30 Silicone
Dynasil™ 40 Silicone
Dynasil™ 50 Silicone
Dynasil™ 65 Silicone
Dynasil™ Eco Cool Silicone
Dynastat™ Antistatic
Available in 25kg, 200kg & 1000kg IBC's

INLINE ADHESIVE
For Spine Fold Inline Application:
Planatol Spine Adhesive
Dynatack Spine Adhesive
Grafitec System Adhesive
Baldwin System Adhesive
Remoist Adhesive
Available in 30kg & 1000kg IBC

FRAGRANCE / SCRATCH & SNIFF
Fragrance Inks
Fragrance Varnish
Fragrance WB Coating
Available in 2.5kg, 25kg, 10kg & 200kg

THERMOCHROMIC
Thermo Litho Inks
Thermo Litho Varnishes
Thermo W/B Coatings
Available in 2.5kg, 5kg, 10kg, & 25kg

FILTERS
Bag Tank Filters
Flat Unit Filters

LIQUIDS
Washes (FOGRA Approved)
Fount Solution (FOGRA Approved)
IPA
MRC
Plate Cleaners
Plate Gum
System Cleaner
Re Hardener
Plus lots more…
Available in 1ltr, 25ltr, 200ltr & 1000ltr IBC

BLANKETS
Printing Blankets
Stripping Blankets
Underblankets
Finito's
Manilla Packings

WASHCLOTHS
Dry DuPont™ Sontara® Jumbo Rolls
Dry Jumbo Rolls
Dry Mini Rolls
Wet Impregnated Mini Rolls (Fogra Approved)
MISC
Ambersil 40+
Silicone Spray
Available in 5kg, 25kg, 10kg, 200kg & 1000kg Silos

SHEETFED SEALERS
DynaSeal™ Gloss
DynaSeal™ Neutral, Silk, Satin
DynaSeal™ Matt
DynaSeal™ Extra Matt
Available in 2.5kg, 5kg, 10kg, 200kg Barrels

SHEETFED INKS
Pantone Colours
Fluorescent Colours
Pantone Colours
Metallic Gold Colours
Metallic Silver Colours
Bespoke Colours
CMYK Process Inks
OxiFix Hard Dry
Available in 2.5kg, 5kg, 10kg & 200kg Barrels

FILTERS
Bag Tank Filters
Flat Unit Filters

WASHCLOTHS
Dry DuPont™ Sontara® Jumbo Rolls
Dry Jumbo Rolls
Dry Cylinder Rolls
Wet Impregnated Mini Rolls (Fogra approved)
Dry Mini Rolls

FRAGRANCE / SCRATCH & SNIFF
Thermo Inks
Thermo Varnishes
W/B Coatings
Available in 2.5kg, 5kg, 10kg Buckets

THERMOCHROMIC
Thermo Inks
Thermo Varnishes
Thermo W/B Coatings
Available in 25kg, 200kg & 1000kg IBC's

LIQUIDS
Washes (FOGRA Approved)
MRC
IPA
Fount Solution (FOGRA Approved)
Plate Cleaners
Plus lots more…
Available in 2.5kg, 5kg, 25kg, 10kg, 200kg & 1000kg Silos
MISC
More
Available in 5kg, 25kg, 10kg, 200kg & 1000kg Silos
Contact Us
Here's how you can get in touch:
By Telephone
+ 44 (0) 1423 275 806
By Email
By Post
Print Dynamic Ltd, All Saints Meadow, Swindon Lane, Kirkby Overblow, Harrogate North Yorkshire, United Kingdom. HG3 1HH